About us
Elan Preschool specializes in ensuring that your child is happy, healthy, and ready to succeed as an individual and as a group member. Elan Preschool is both an academic and play based program. Our academic program will help your child with reading, writing, science, math, and art with an additional focus on communication, creativity, social and independence.. He or she will master the use of basic tools that they will need throughout life.
Teo's first kindergarten parent-teacher conference; He scored higher than All the other kids in basically every parameter they tested him on. There were only 2 other kids that were even close. His skills from Elan Esprit are a definite success.- Parent
We run our program with routine and consistency as the children respond well to this. We also incorporate many shows throughout the month like magic, science, puppet, music and animals. Overall when the children leave our school they are well prepared for kindergarten but more often a little ahead.
Other programs offer academic programs that force a child to learn in a very specific way, either strict structure or very open-ended play. Elan has a great mixture of both structure and great amounts of time to play and learn.
Our program is individualized to each child. Not all children are at the same level and treating them as individuals is how our students blossom. Each can go as slow or as fast as needed. We also talk to the students instead of talking at them.We set up the students to have as many skills to be able to handle different situations in their environment. And, we definitely focus on communication with the parents.
Ultimately we want our students to have a great experience while having fun and learning at the same time!.
Our Core Values
Children are individuals with unique abilities and needs
Children are capable of far more than we think
As a team with the parents, our job is to guide them on their journey to adulthood
Children should be taught how to solve problems, whether academic or personal.
Children should learn independence and self-determination within their maturity level.
Children should be competent and confident in the skills they develop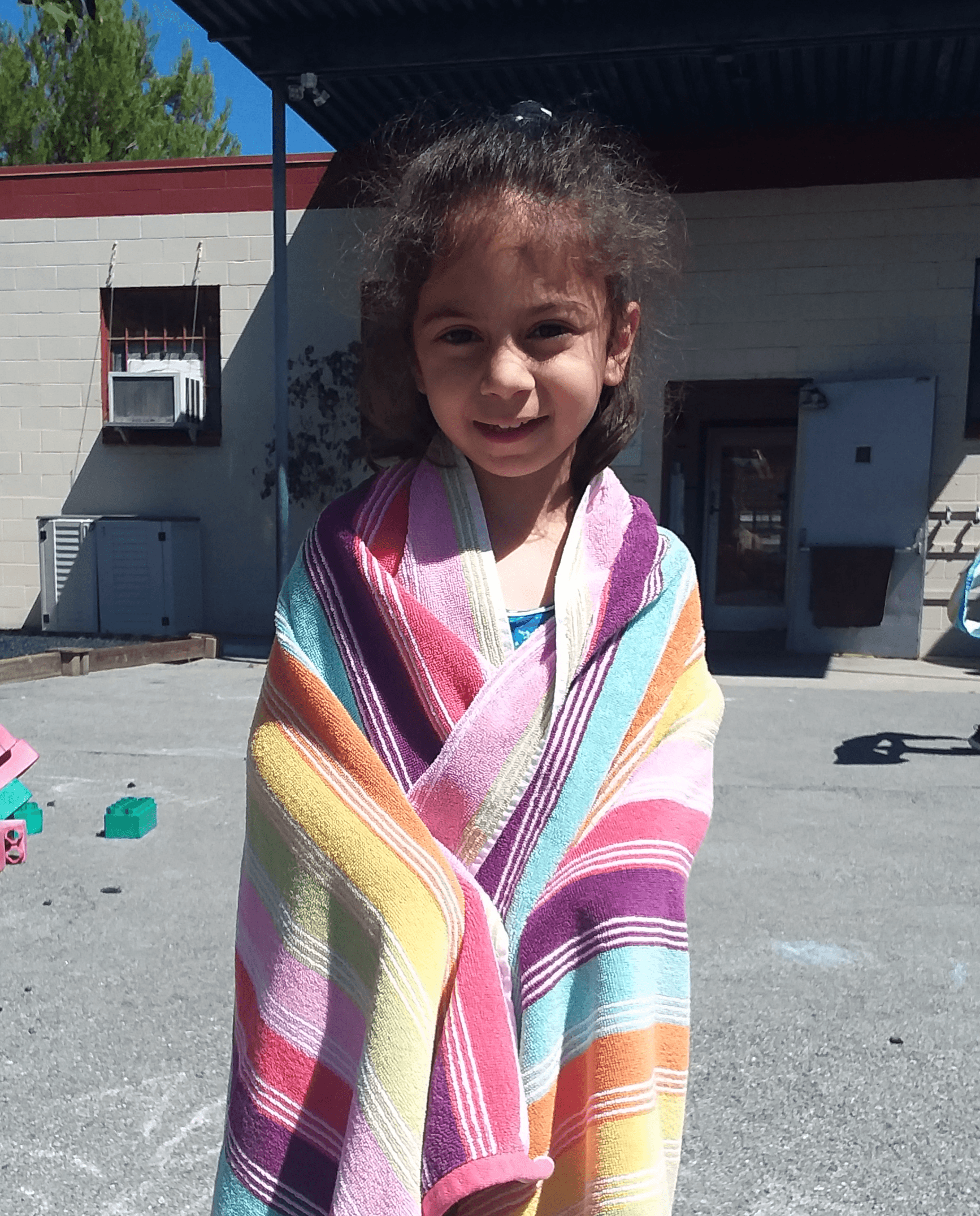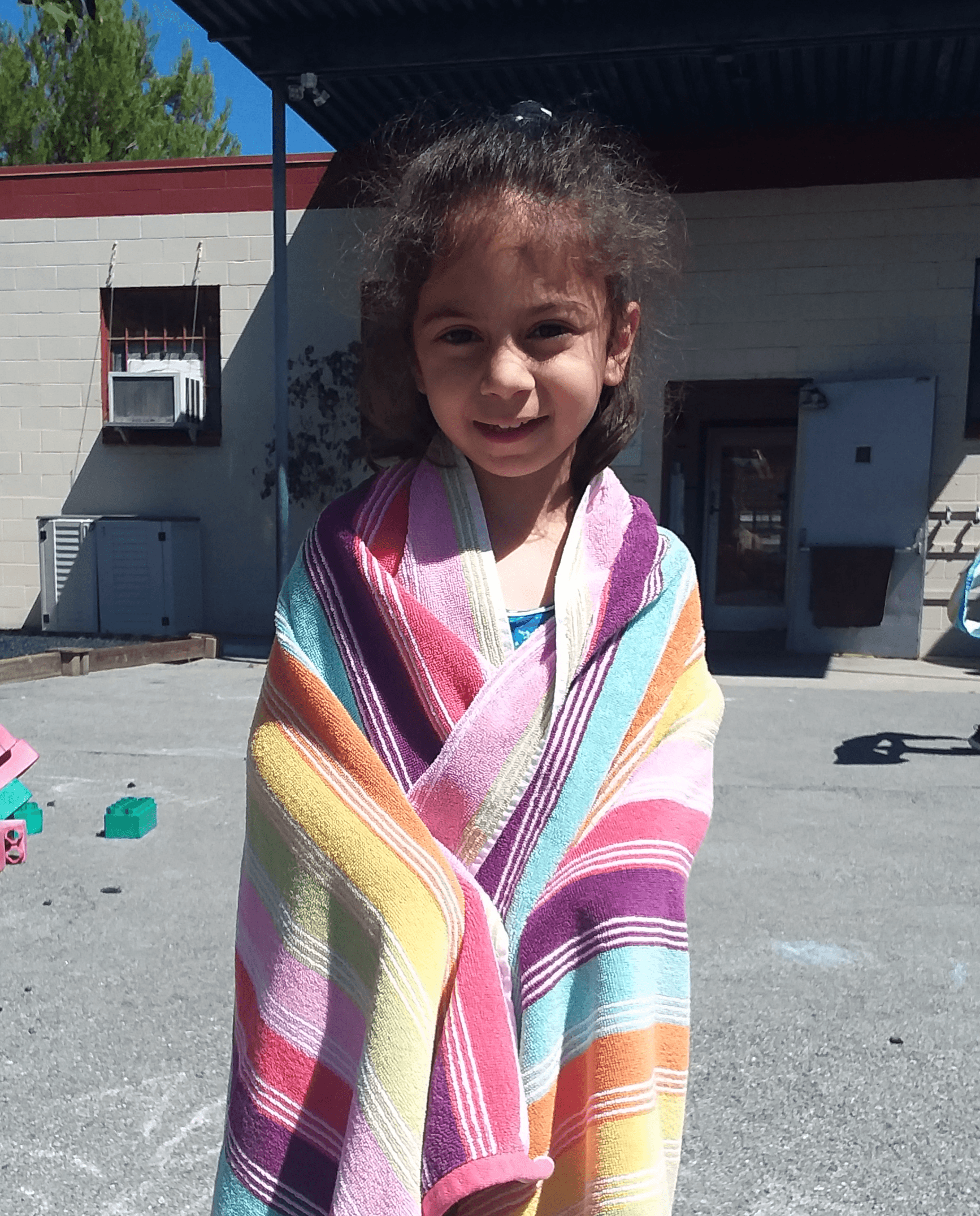 We provide:
A Warm and comforting environment
Passionate Teachers
Individualized curriculum
A high level of communication with children and parents
Routine and consistency
How We Got Started
After our founder, Candy Mathews, had her third child she found herself unimpressed with the available preschool curriculum and options. So Candy started Elan Esprit Preschool (later renamed Elan Preschool) as a home daycare in 1986 in San Jose. She spent the next 10 years developing and honing a unique curriculum and program designed to give the children abilities and instill confidence in those abilities. She also found that the parents also needed to learn new skills so bringing parents into a team with the school and child was established as a core principle.
The school moved to Mountain View then grew to a 24 seat center in Palo Alto. It moved to its current, 64 seat, location in Milpitas in 1998. Her daughter-in-law, Laurie Mathews, took over the reins of the school in 2010 as Candy started moving into retirement, and spent the next several years mentoring her.
Candy's interest in education started in the early 70's while trying to find good schools for her first two sons. She started in the education field herself in 1978 as a founding faculty member of The Delphian School, a private boarding school in the Willamette Valley in Oregon.
While Candy is no longer with us, her legacy endures with her values and philosophy continuing to enrich children and their families, under the guidance of her sons and daughter-in-law.